Why Vinegar Has Been Used for Centuries for Hair and Scalp Care
The acetic acid in apple cider vinegar is a potent antimicrobial which can kill bacteria and fungus, common underlying causes of dandruff and hair loss, making it a fantastic natural cure.
When hormones called androgens are to blame, hair follicles become damaged over time and hinder their ability to produce strong, healthy strands. The hair that does grow is thinner and weaker, brittle even.  vinegar (ACV) is chock full of nutrients and it will balance the pH of your scalp. It has been shown to thicken hair and remove dead skin cells that can clog follicles and hurt your hair's ability to grow. And if you ever have an itchy scalp or dandruff, this vinegar will help with that too.

If your hair has lost the volume, shine or radiance it once had or even if you are experiencing an increase in loss, this Vinegar Nutritive Rinse Cleanser is for you. Your hair follicles may have become clogged from years of chemical build up, heat styling, or even from what's in the air. This cleanser helps to restart and re-balance your hair and scalp by gently cleansing to remove built up residue, dirt or other debris. The natural acids and enzymes that apple cider vinegar contains may also fend off bacteria and fungus leaving your scalp refreshed like never before and your hair with more sheen and a voluminous appearance. Healthier looking hair begins with a healthier scalp. If you are experiencing hair fall or any scalp issues you owe it to yourself to consider this vinegar rinse.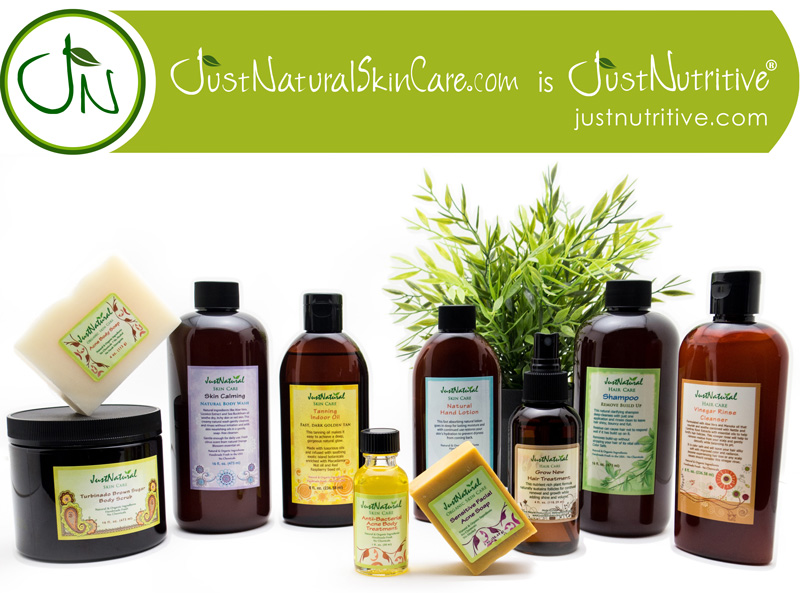 Apple Cider Vinegar contains nutritive alpha hydroxy acids, is loaded with vitamins and minerals, and helps regulate scalp pH levels. Vinegar is naturally anti-bacterial and anti-fungal, which helps provide a scalp-friendly environment to promote healthy hair grow while discouraging scalp fungus and other pathogens. Free of harsh detergents like Sodium Lauryl Sulfate or Sodium Laureth Sulfate. Gentle, non-irritating formula calms irritated scalps. Provides nutrients with vitamins that feed and hydrate for the best looking, fullest and healthiest hair growth. Licorice, Comfrey Root, and Saw Palmetto extracts may encourage healthier growth. Panthenol Pro-Vitamin B5 strengthens hair and soothes while dirt, sebum and dead skin cells are lifted away from follicles. Andiroba oil helps restore balance while Karanja oil is helpful for its nutritive antiseptic properties, and is also used as a skin moisturizer. Keratin straightening treatments, perms, colors and other hair treatments are maintained and protected. Hair is volumized and vibrant, detangles, strengthens hair, and prevents future damage. Gentle enough for daily use. Freshly handmade in the USA. Protects color from sun, wind and pool water damage. Color is sealed in to last longer. Anti-fade, color safe formula. Chloride-free and sulfate-free. Made with more than 25 scalp and hair loving ingredients like Andiroba, Comfrey, Sea Buckthorn – called the super fruit, and much more including Panthenol Vitamin B5.